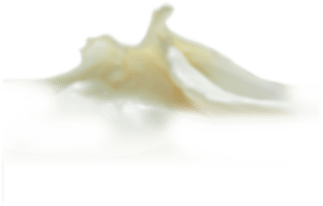 Established in 1917, Morinaga Milk Industry Co., Ltd. has always been involved
primarily in business activities relating to production and sale of dairy products.


Products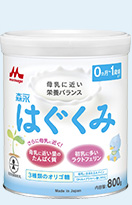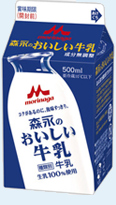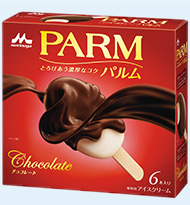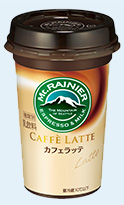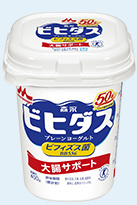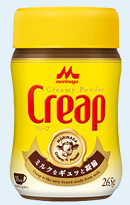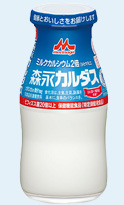 The strength of our brand reflects our continuing efforts to make optimal use of the
great power of milk by supplying safe, reliable, high-quality products backed by
our unique product development capabilities.


Investor Relations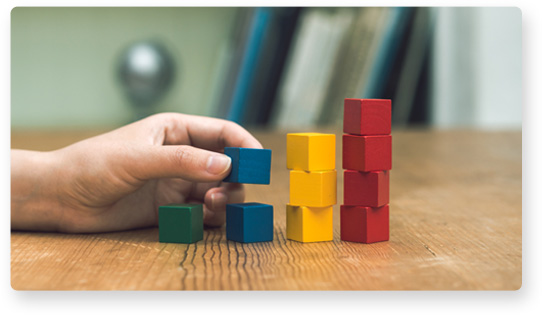 Net sales:¥525.6 billion
We make significant contributions in
four fields of business.


Sustainability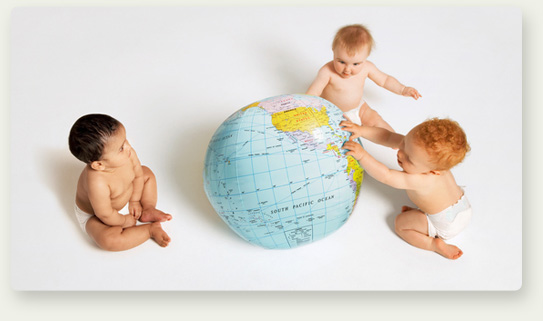 Morinaga Milk Group's Social MissionThe Morinaga Milk Group believes that all practical steps to realize its corporate philosophy fall within the scope of Sustainability.
Quality and Safety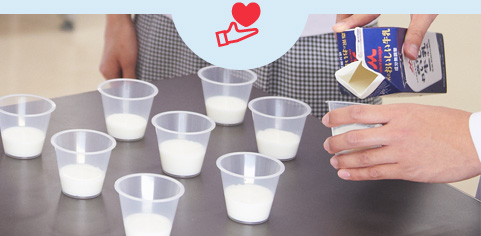 We deliver safe and delicious products to customers based on reliable quality control and superior technology.
R&D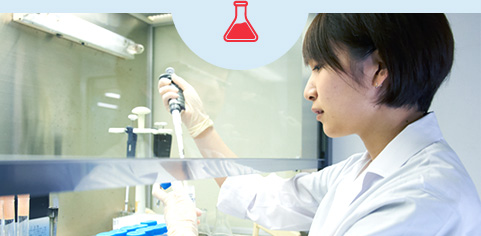 Since commencing our research on breast milk, we have continued to study organisms and substances such as bifidobacteria and lactoferrin to harness yet-to-be discovered powers and functions that we can deliver to customers.